Careers, Placement & assistance
Our campus placement provides an excellent opportunity to start work even before completion of the course.We encourage self emplyment too and try to develop industrial skills among students. They are given sufficient assistance to setup their own boutique or manufacturing unit. You could become Fashion Designer, Merchandiser, Stylist, Production planner, Illustrator, Image Consultant, Saree Designer, Apparel Manufacturer, Accessory Designer, Garment Sampler, Boutique and the list goes on
Our training tells about quality
Due to this superior training, our students are working across the globe with companies like Ruffkids, Pantaloon, Spark, Globus and the list goes on and on. Our students are now successfully running business and brand lines in US, UK, Switzerland and many other parts of Europe & middle east. Self employed students are now proud owners of prestigious boutique, design & sampling units and even exporting their products.
Graffiti has become the first design college to start OnLINE STORE which serves as a global platform for our students to srart their business without botheration of huge startup capital.
Student's work
Originality, Practicality & innovative design.... Go conqure the world....
Mansi Pandey 2006 batch
Fashion Show in USA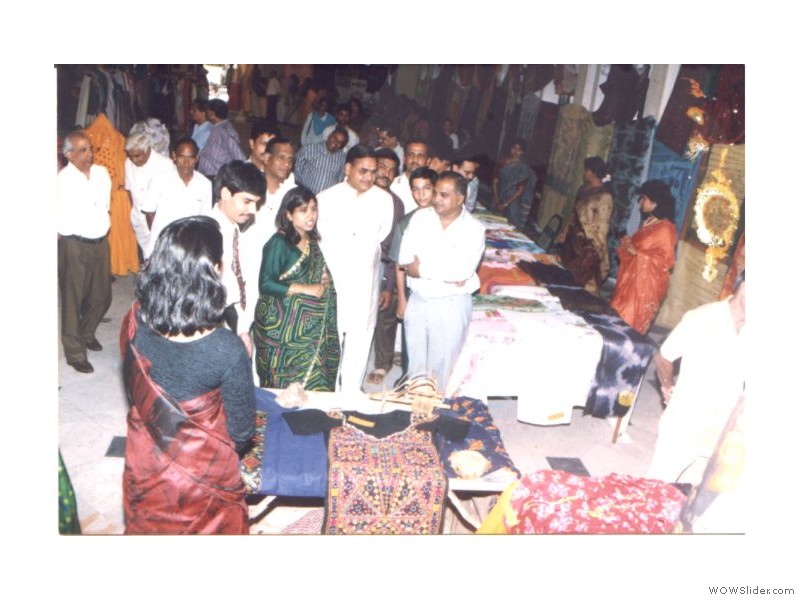 1996 2000+ dresses
Members of Readymade garment associaion appriciating student's hardwork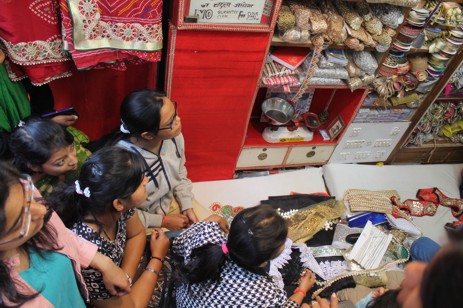 Tricks of Trade
which material is best for my design>?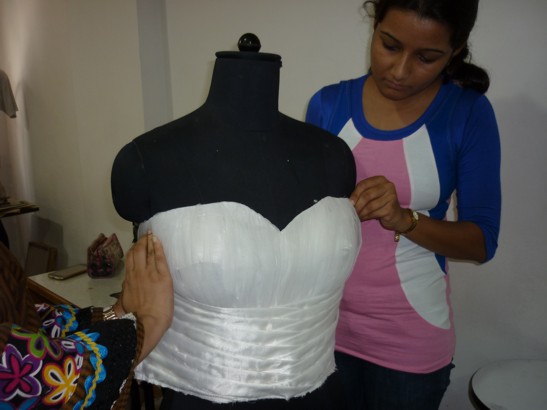 Khushi
Making her own wedding dress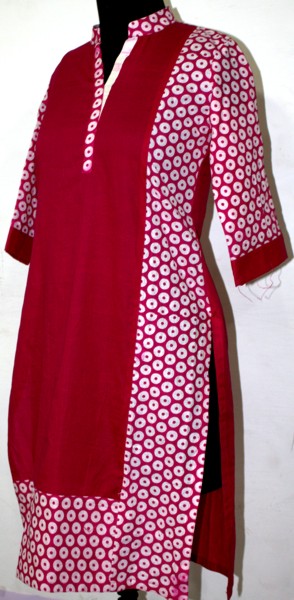 2015 Product development
develope for Online Store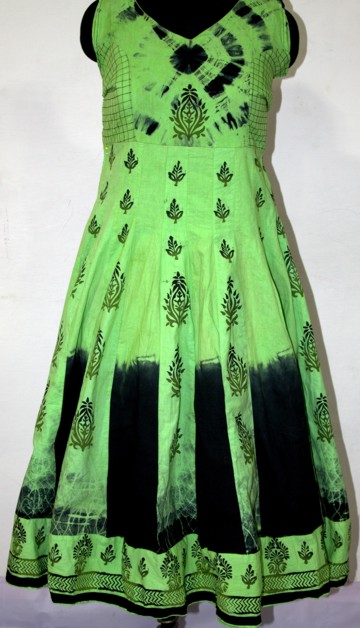 2014-15 batch
buy @ our online store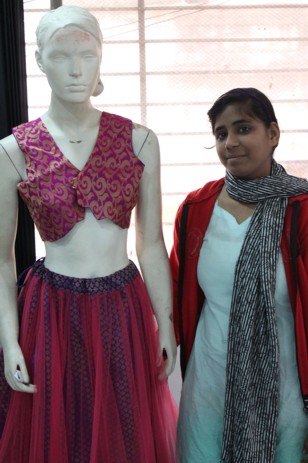 Neha Golawat 2014
6 months in Graffiti & I made this >?
2002 showcased on FTV
Worli village hand painited on Silk